The Torah in your heart Join Rabbi Yaacov Haber for A few minutes of inspiration ushering in Parashat Shoftim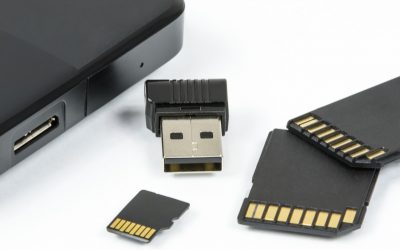 Our first thoughts are holy. Inscribe them on your heart.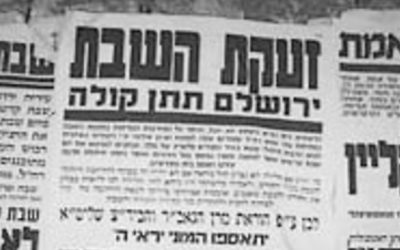 Pashkevil are protest posters that are pasted on walls. They are particularly common in Jerusalem as a means of conveying directives to the public. I had the privilege of living in Jerusalem. Everyday there are posters about a new threat or problem facing the Jewish...